PharmaSynergy is a partnering platform for the pharma #Business Development & #distribution executives. In addition to B2B partnering, the event offers a content-driven agenda focusing on successful commercial strategies, pricing considerations, go-to-market strategies, facilitating better understanding and partnering framework across mature & pharmerging regions.
The PharmaSynergy Autumn edition will have an enhanced focus on:
#OTC
#Consumer_care
#Nutraceuticals & #FSMP
#Dermocosmetics / #medical_cosmetics
#Rx, generics / primary care
#Medical_devices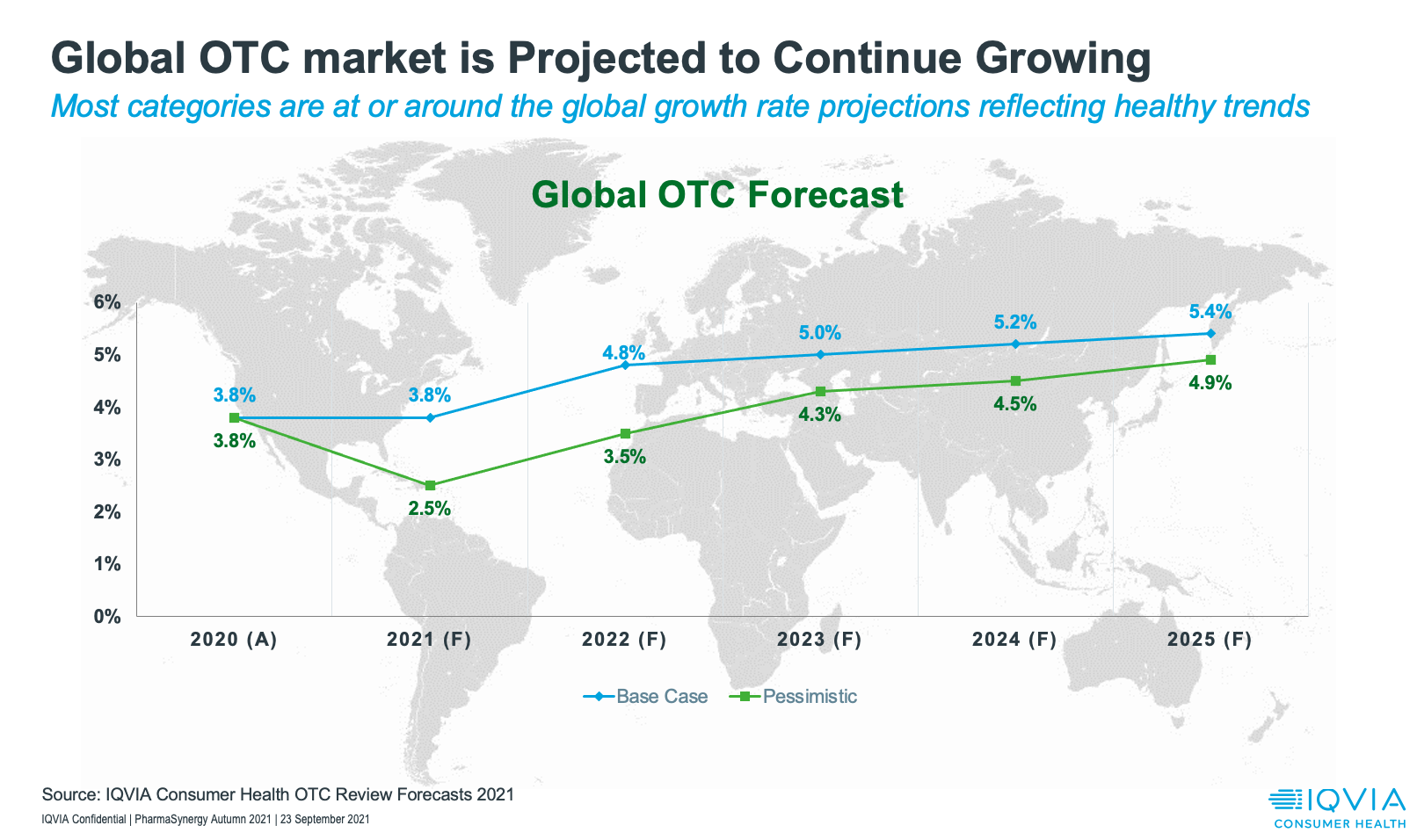 Our speakers represent growth pharma from mature and emerging markets. Their experience and expertise about trends, challenges as well as market-specific information are essential for BD&L success.
The event offers a digital platform that allows attendees to look for a specific company or a product and then schedule, arrange and attend pre-booked 1-2-1  business meetings.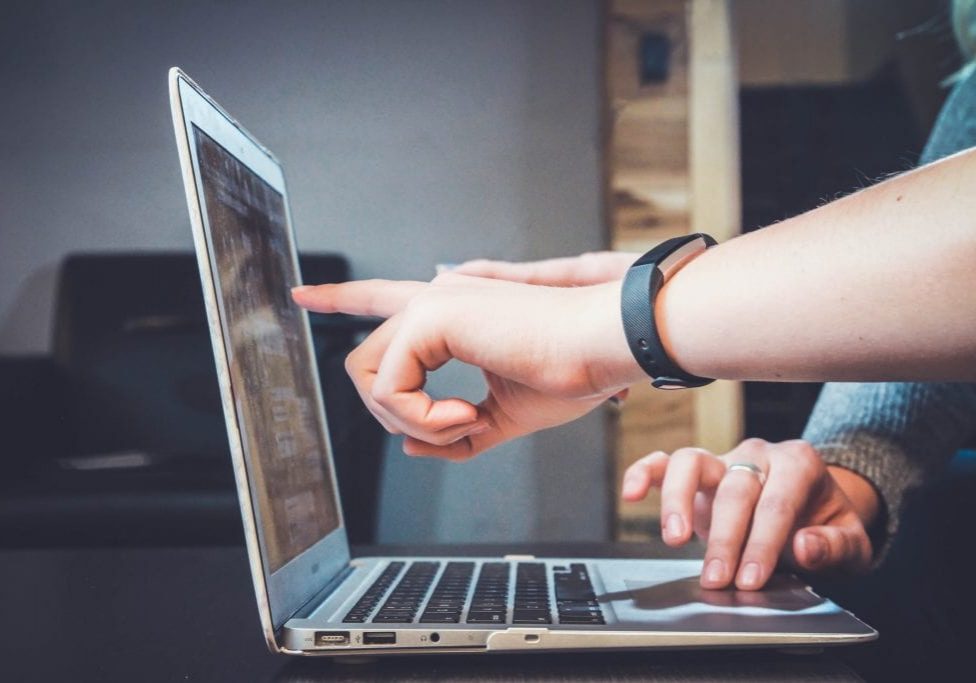 Let your partners know about your in/out-licensing preferences and specific therapeutic areas of interest.
Keep checking our web-site to stay tuned