PharmaSynergy is a partnering platform for the pharma #Business Development & #distribution executives. In addition to B2B partnering, the event offers a content-driven agenda focusing on successful commercial strategies, pricing considerations, go-to-market strategies, facilitating better understanding and partnering framework across mature & pharmerging regions.
Focus on OTC & CHC
PharmaSynergy -Autum taking place on the 15th & 16th of September, will focus on
#OTC
#Consumer_care
#Nutraceuticals & #FSMP
#Dermocosmetics / #medical_cosmetics
#Medical_devices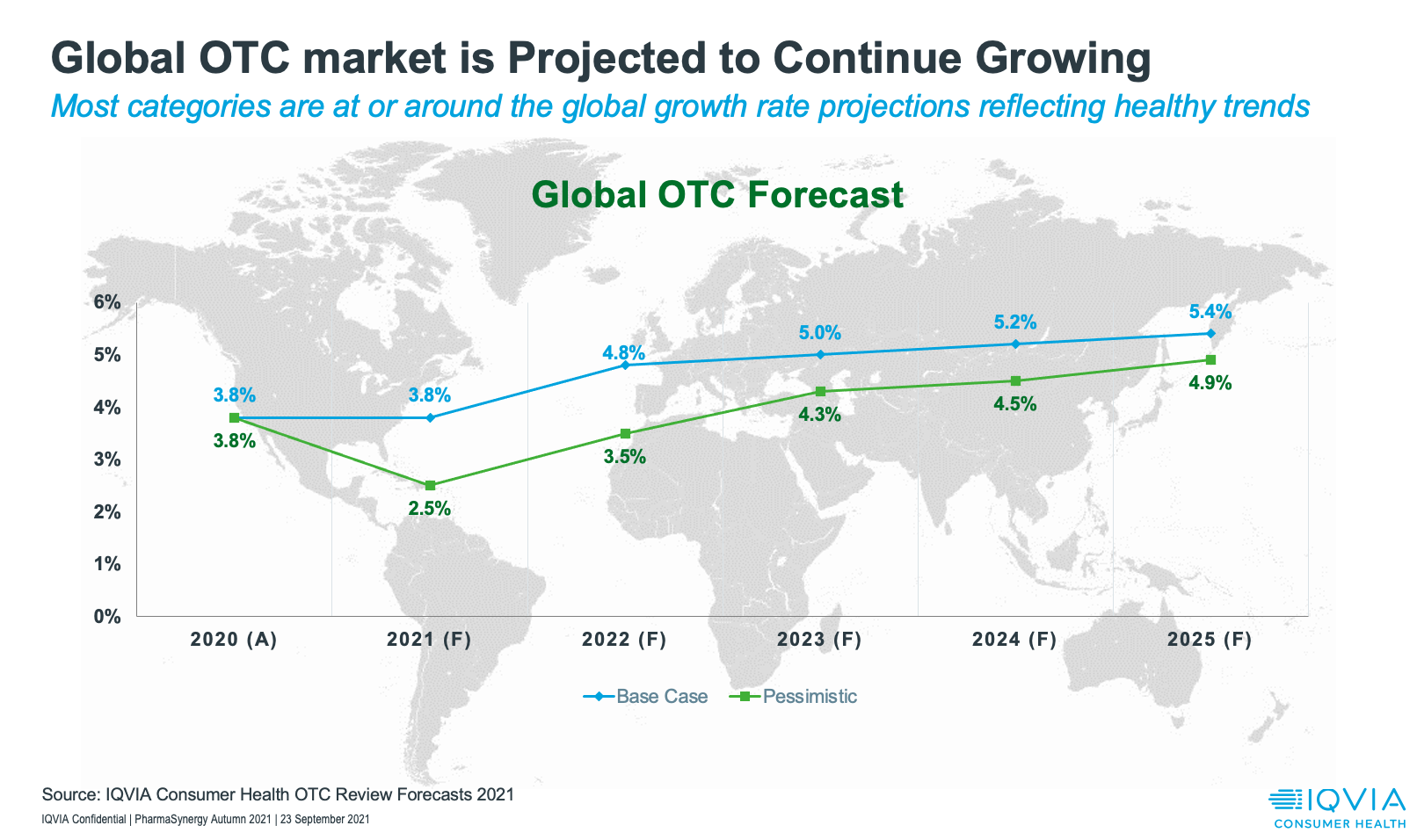 Our speakers represent growth pharma from mature and emerging markets. Their experience and expertise about trends, challenges as well as market-specific information are essential for BD&L success.
The event offers a digital platform that allows attendees to look for a specific company or a product and then schedule, arrange and attend pre-booked 1-2-1  business meetings.
The PharmaSynergy partnering platform opens two weeks before the live event and ample time is provided
to allow attendees to book meetings. The digital platform will remain open until September 30th allowing for plenty of opportunities to network.
Pre-arranged B2B partnering
Arrange for the partnering meetings with BD & Licensing executives from Bayer, Cantabria Labs, Alibaba Group, Reckitt, Keri Pharma, FRIKE Group, Urgo Healthcare, Reig Jofre, Medifood International, RPH Pharmaceuticals, Professional Dietetics, Symphar, TannerMedico, Bluestone Pharma, Unolab Manufacturing, Desitin Arzneimittel, Novozymes, Faes Farma, PharmaLinea, Pharma Partner Consulting, Enaltec Labs, Gonadosan Distribution, Mitelos Bioscience, Calmino Group, Pizeta Pharma, Loli Pharma International, Pharmextracta, Chemo Iberica, Apricot Health, NTC, Fertypharm, Medis, Bromatech Suisse, SR Farmalife, Cole Pharmaceuticals and others.