PharmaSynergy -Autumn will take place on 22-23rd September 2021, Berlin & online
The event is built around 1-2-1 meetings that connect global pharma BD & Licensing professionals together, empowered further by the content-driven programme. Whether you join us to understand where the generics industry is heading, to learn about BD opportunities in #pharmerging and #mature markets or to arrange for the #partnering_meetings with new and established BD peers – #PharmaSynergy is your go-to event for #Business_Development & Licensing.
Juliana Mazza Reis, Global Director, Business Development and M&A, ACINO
Mayank Mathuriya, Vice President, Head of Business Development, Menarini Asia-Pacific
João Ribeiro, Head of Medical Business, Chanelle Pharma
Antonio Nardi, Vice President, Business & Portfolio Development, Italfarmaco
Olivier Reinhard, Head of Business Development, Emerging Markets EPD, Abbott
Helio Marcelo Segouras, Consumer Health Division Head, Hypera Pharmaceuticals
Marianne Hundtofte Nielsen
Vice President Business Development Europe & Medical Director, Aurora Europe
Can Adamoglu, Head of Commercial Operations, Regulated Markets & Licensing, Abdi Ibrahim Pharmaceuticals
Fabian Riess, Senior Director Business Development & Strategy, Consumer Selfcare International, Perrigo
Ekrem Turajlić, Regional Director for Middle East, Africa, and Turkey, Bosnalijek
Franziska Katterbach, President Europe, Khiron Life Sciences
Keith Strachan, CEO, MediPharm Labs 
Jennifer Wang, Business Development, Alibaba Group
Lisa Haag, CEO, MJ Universe
Thomas Heil, Vice President, Consumer Health, IQVIA
Thomas Haffner, Managing Partner & Founder, THAFF Healthcare Consulting
Ridvan Karacagil, Head of Business Development MEA, Sandoz/Novartis
With so many therapeutic peculiarities, inherited portfolios and strategic directions, PharmaSynergy attendees represent an infinite selection of business strategies. The autumn edition conference agenda will look in detail at just some of these strategies for competitive growth.
Internationalization and competitive growth 
Internalization via effective licensing strategy

Assets acquisitions in different Geos

Development of the go-to-market strategy based on the portfolio strength

Portfolio development for sustaining competitive growth
The current opportunities in consumer health and OTC products for the Latin American market

Assessing the pandemic's impact on companies' portfolios and BD&L strategies

The Opportunities for OTC brands in China
The cannabis market: an overview of the key regulatory developments and opportunities in Europe

Strategic partnerships in the cannabis market
What to expect from 1-2-1 partnering?
A truly international B2B platform: the event offers a partnering opportunity with key players from Europe, Africa, LATAM, CIS, SEA and MENA.
With 15% of CEOs / Managing Directors,  47% of Senior Vice Presidents / Heads of Business Development, and 38% of BD Managers your conversations convert into business opportunities.
A broad-spectrum of product portfolios for both In & Out-Licensing conversations. Whether it is "live or digital", a carefully composed profile-matching mechanism based on key sector-driven criteria allows for efficient and targeted partnering meetings.
Venue: HOTEL BRISTOL BERLIN (clickable link). Please quote PharmaSynergy as a Promotion Code.
* Subject to local Covid-19 regulation.
* Face-to-Face requirements: all participants planning to travel to Berlin for a face-to-face event are required to present a daily negative COVID-19 test OR need to prove a full course of the COVID-19 vaccine. A second dose must be administered at least 14 days prior to your travel to the PharmaSynergy.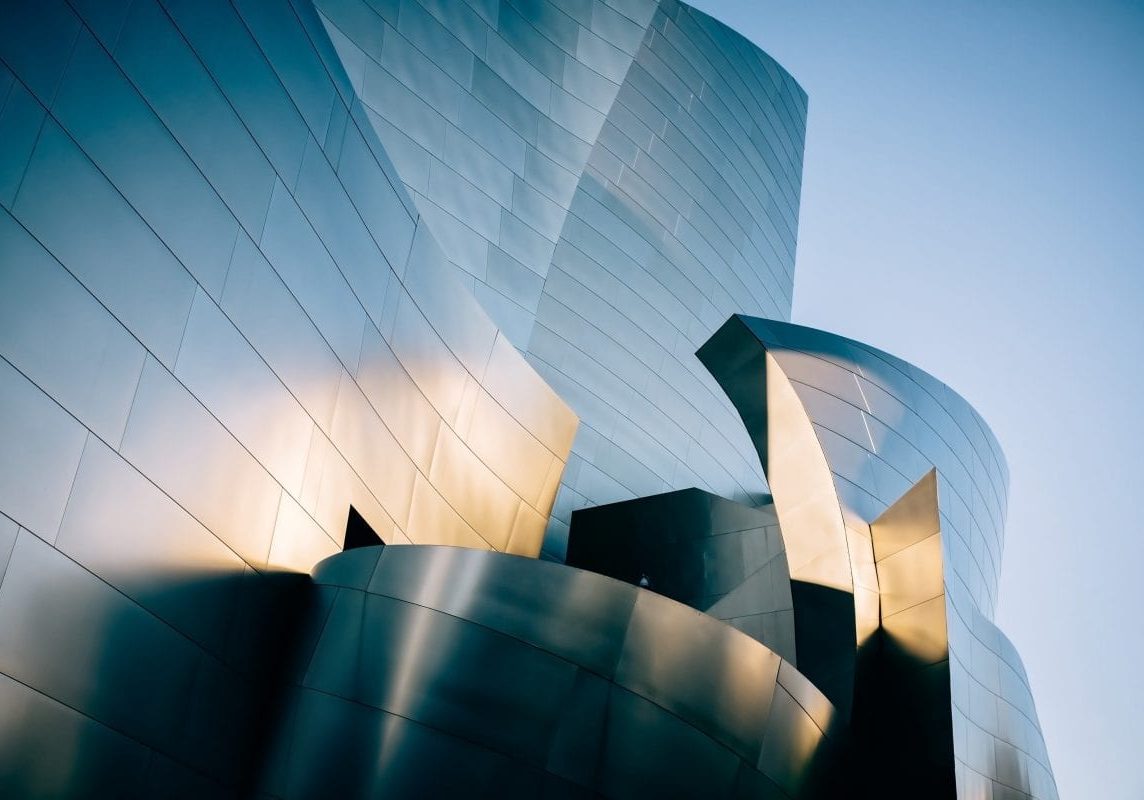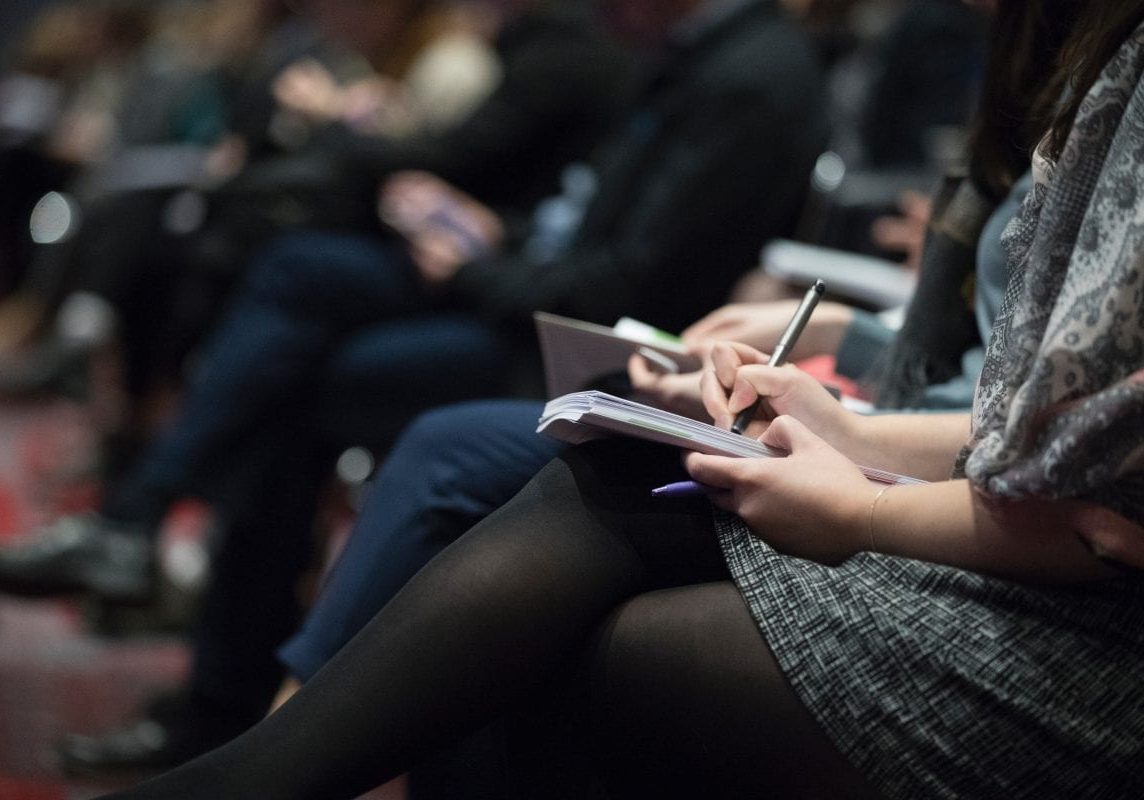 The freedom to choose how you want to connect with your potential partners and event speakers.
The event will take place in a Hybrid format: the attendees can join LIVE* or via Event Platform.
The Digital Platform will be open for two weeks before and two weeks after the LIVE edition to enable all delegates to connect for 1-2-1 meetings and to offer those who opted to attend digitally to watch the content-filled two days of presentations and panel discussions online.
What do our attendees think about PharmaSynergy?
This PharmaSynergy edition was exceptional, I have just finished my scheduled meetings, and have lots of excellent leads, creative ideas and relations with wonderful industry colleagues, more than I have expected and had in previous editions.

– SAJA Pharmaceuticals (Saudi Arabia)
Very good overview of the Emerging Markets


- International Marketing and Business Development Manager, Protina Pharmazeutische GMBH (Germany)
It was a great event, congratulations! There were fantastic companies attending and very interesting speakers.
– Reig Jofre (Spain)