There is always something about each of the PharmaSynergy meetings that creates a great deal of excitement among the BD&L pharma community: be it the speakers that present, the topics that are covered, or the networking and business opportunities that the event provides.
Traditionally, the winter edition of the PharmaSynergy is focusing on stimulating B2B partnership meetings, targeting growth & mature regions. Pharma companies with a product portfolio in Rx, complex/hybrid generics & value-added medicines & injectables are invited to network.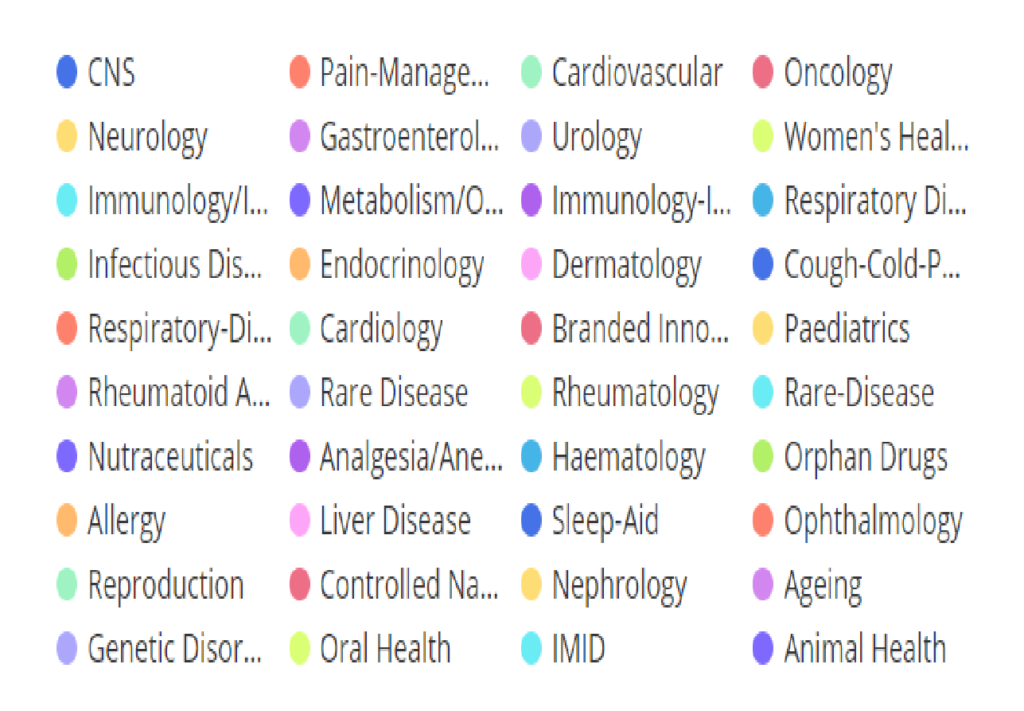 The event offers a digital platform that allows attendees to look for a specific product category, geo opportunities or therapeutic area partnerships suggestions and then schedule, arrange and attend pre-booked 1-2-1  business meetings.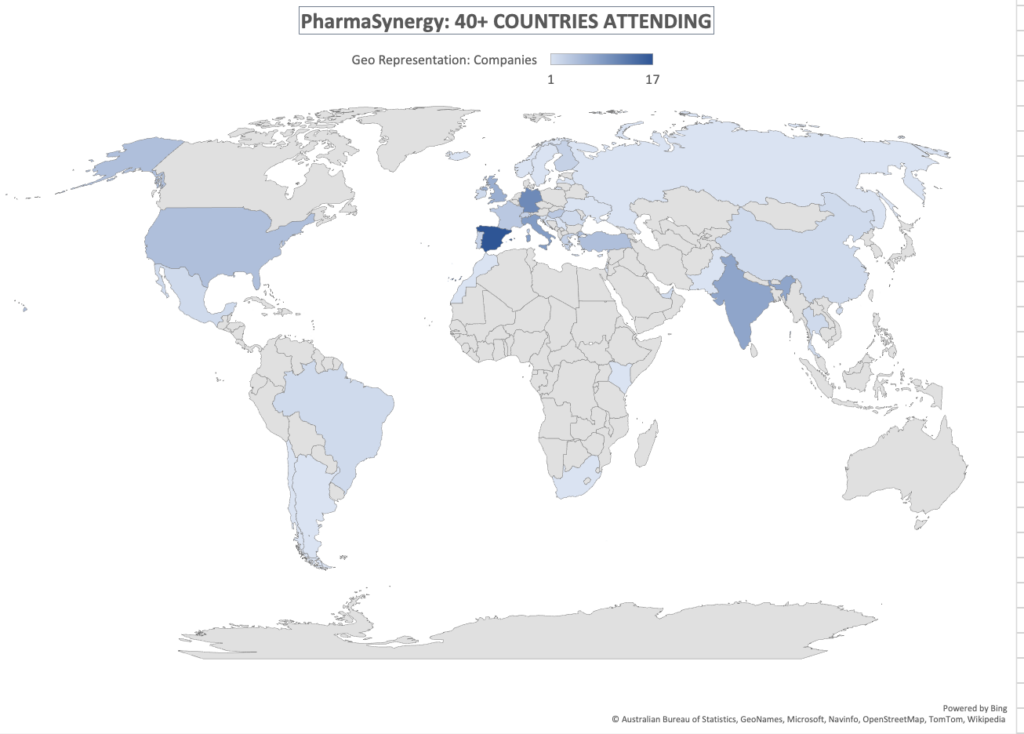 Truly international B2B event for dynamic pharma companies that are coming from 45+countries.  The meeting offers partnering opportunities with key players from Europe, Noth America, Africa, LATAM, CEE, MENA, and APAC.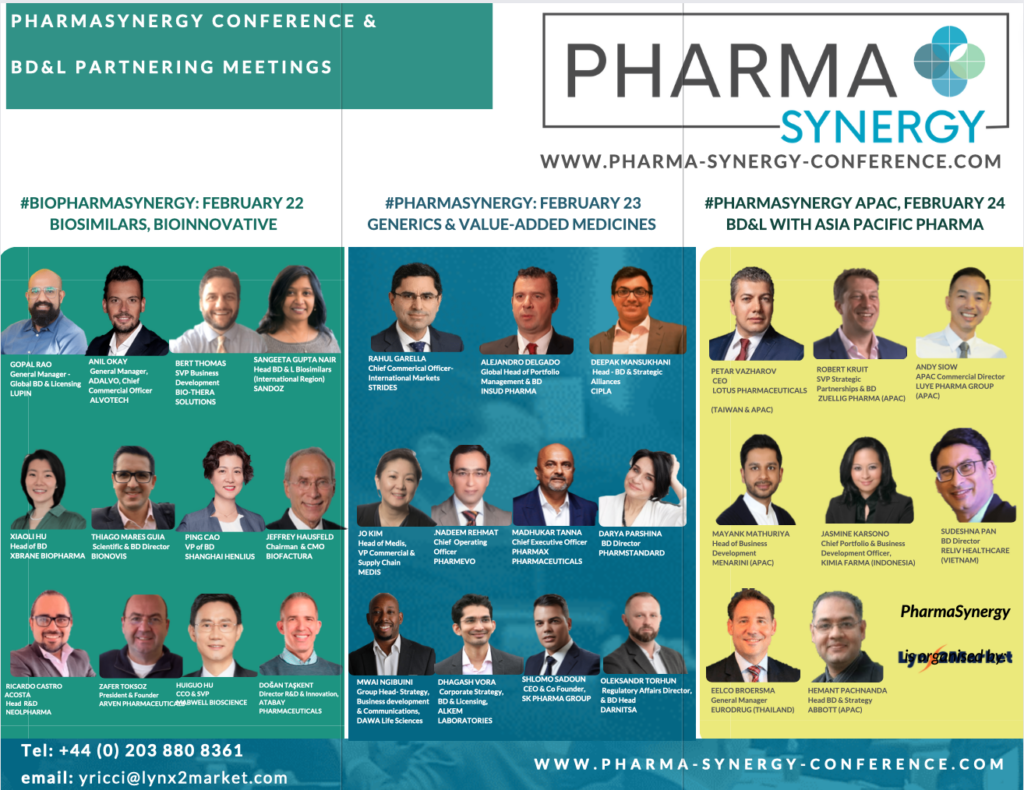 All our events offer a full conference programme with professional and relevant content that adds value and provides useful information.
Keep checking our web-site to stay tuned