Brining Together OTC and CHC Industry in 2024!
2024 PharmaSynergy - OTC is scheduled to take place on the 11th and 12th of September in Paris, France. This event presents an exceptional opportunity to network with companies that have OTC, CHC, Nutraceuticals, Consumer Medical Devices, and Dermocosmetics in their portfolios.
1-2-1 Partnering Meetings
An intelligent way to network by pre-arranging business meetings before the event
We invite you to join us at PharmaSynergy-OTC and take advantage of this unparalleled networking platform. Don't miss out on the chance to connect, exchange insights, and explore potential collaborations.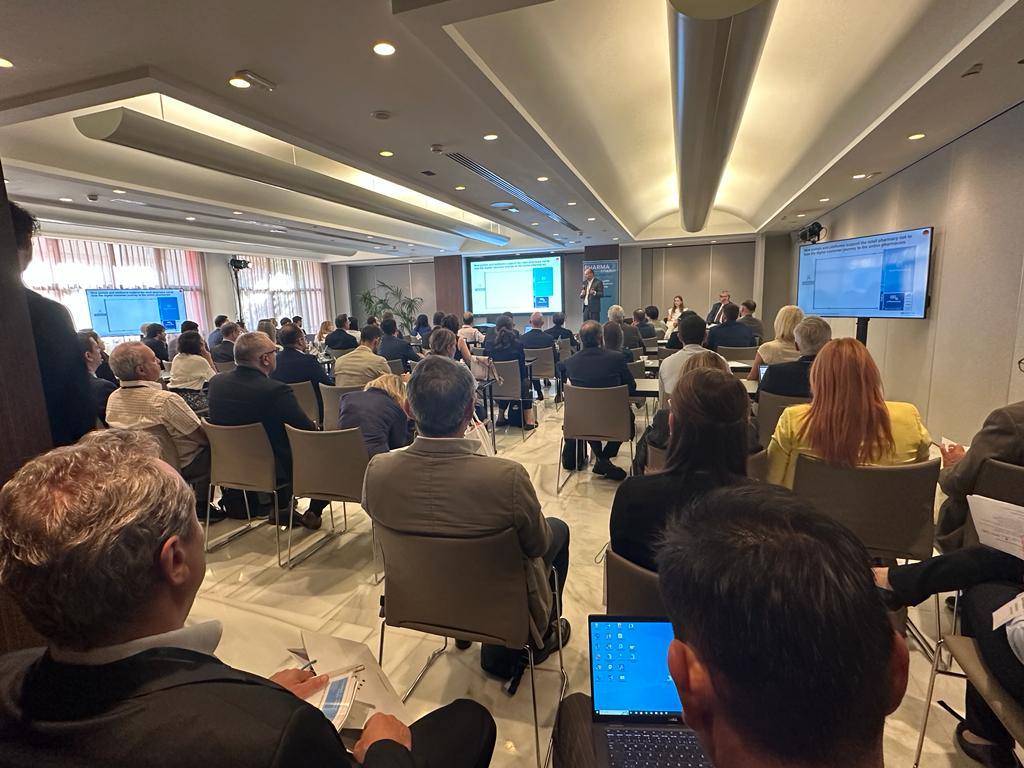 A key value-added feature of the PharmaSynergy-OTC event is its professional and tailored content, designed to meet the specific needs and interests of our audience. We strive to offer not only interesting topics and real cases but also content that is inspiring and actionable for all attendees.
Position your company as a partner of choice and join the event programme.
If you are interested in talking about your capabilities, portfolio, and interesting projects let us know.