Building upon the success of five consecutive editions (live & virtual), #PharmaSynergy is a global partnering event for dynamic pharma with value-added/niche generics &  generic injectable portfolios. The event offers an intensive content-driven programme and pre-arranged partnering meetings.
Keeping it meaningful and efficient:
GEOGRAPHIC COVERAGE: Worldwide
PRODUCT PORTFOLIO: VAMs, Niche, Complex Generics, Injectables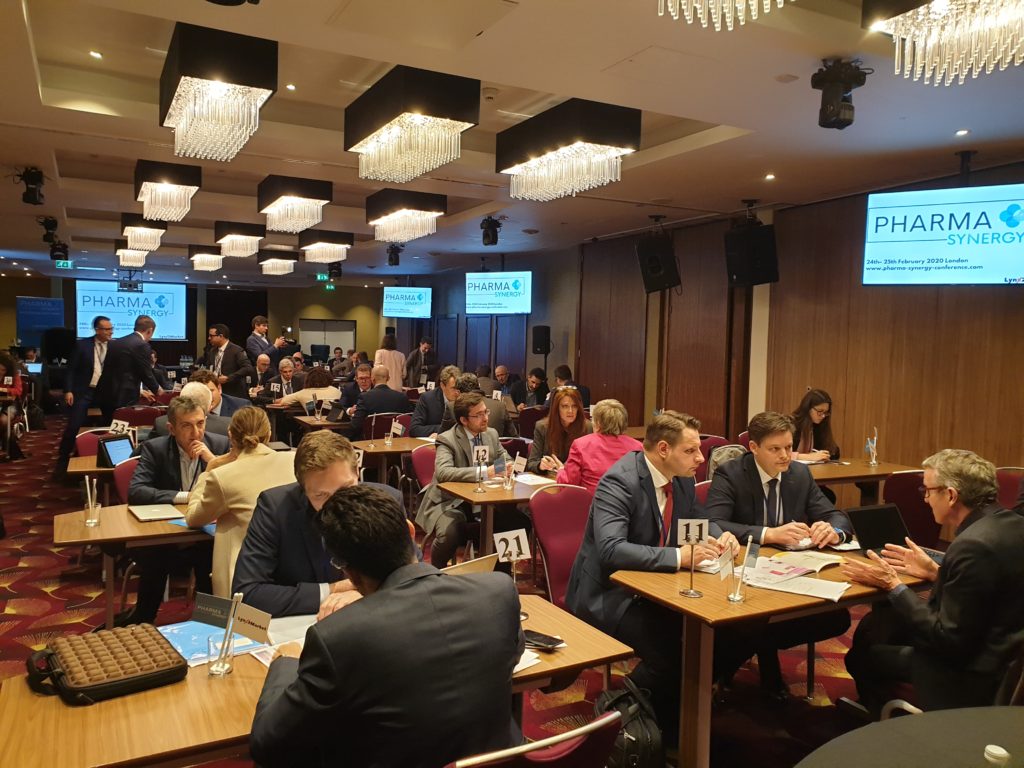 The PharmaSynergy platform is based on a carefully composed intelligent profile-matching mechanism. The match-making is based on the key specific criteria (therapeutic area, geography, in/out-licensing interests, etc) that allow for the efficient and targeted partnering requests and conversations.
The PharmaSynergy event offers high-quality structured networking with peers from across four continents.
We carefully select senior BD & Licensing executives from around the globe to ensure your conversations convert fast:
15% - CEO/MD/GM
47% - SVP/ Head of BD
38% - BD Manager Level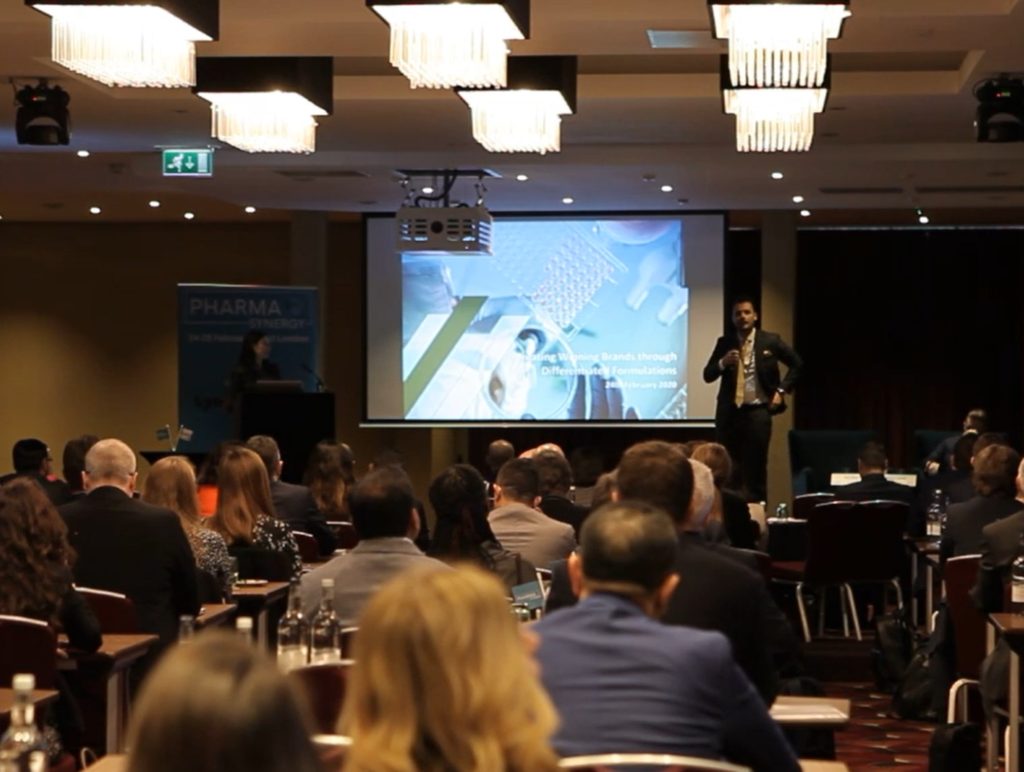 FIRST SPEAKER CONFIRMATIONS
Alejandro Alonso Delgado, Global Director of Portfolio Management & Business Development, Insud Pharma
Deepak Mansukhani, Senior Director, and Head (BD, Licensing and Strategic partnerships), Cipla International Business
Oleksandr Torhun, Regulatory Affairs Director, Darnitsa
Nadeem Rehmat, Chief Operating Officer, PharmEvo
Madhukar Tanna, Chief Executive Officer,
Pharmax Pharmaceuticals
Shlomo Sadoun, CEO & Co Founder, SK Pharma Group
Darya Parshina, Director of Business Development,
Pharmstandard
Mwai Ngibuini, Group Head- Strategy, Business Development & Communications, DAWA Life Sciences
Advancing Strategy: portfolio development, growth strategies & value creation
How is the pandemic recalibrating licensing priorities and practices – are geographical interests and portfolio needs changing?
What is the formula for creating the winning regional brands?
Geographical outlook of the key growth markets, presented by the regional companies: TMENA, LATAM, EAEU/CIS
Gopal Rao
Deputy General Manager Global BD and Licensing at LUPIN 
It was such a pleasure being part of the BioPharmaSynergy discussing: "Strategies across the Lifecycle" with my panellists Marco Cerato, Anıl Okay, WEN Ries-SHI and Jean-Baptiste Duval.
Thank you for putting us all together and organizing a great event.
This pharma synergy edition was exceptional , I have just finished my scheduled meetings, and have a lot of perfect leads, creative ideas and relations with a wonderful industry colleagues, more than I have expected and had in previous editions
Bahaa Yousef
BD Director at SAJA Pharmaceuticals