Keeping it meaningful and efficient:
GEOGRAPHIC COVERAGE: Worldwide
PRODUCT PORTFOLIO: VAMs, Niche, Complex Generics, Injectables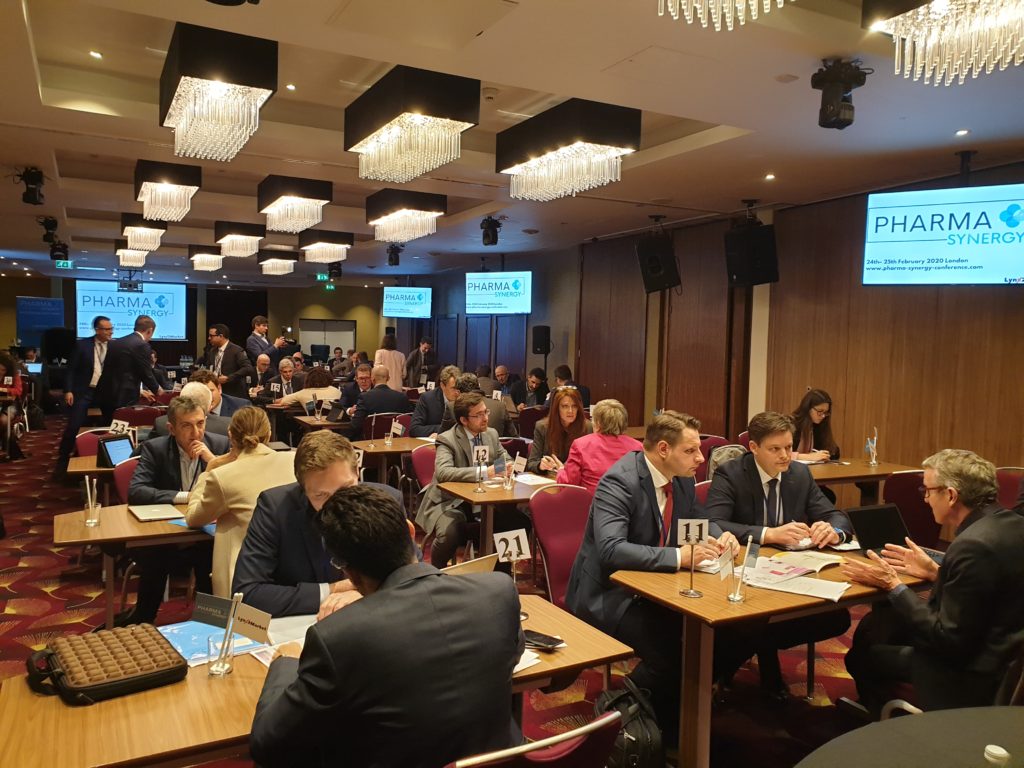 The match-making was based on the key specific criteria (therapeutic area, geography, in/out-licensing interests, etc) that allowed for the efficient and targeted partnering requests and conversations.
The PharmaSynergy event offered high-quality structured networking with peers from 47 continents.
15% - CEO/MD/GM
47% - SVP/ Head of BD
38% - BD Manager Level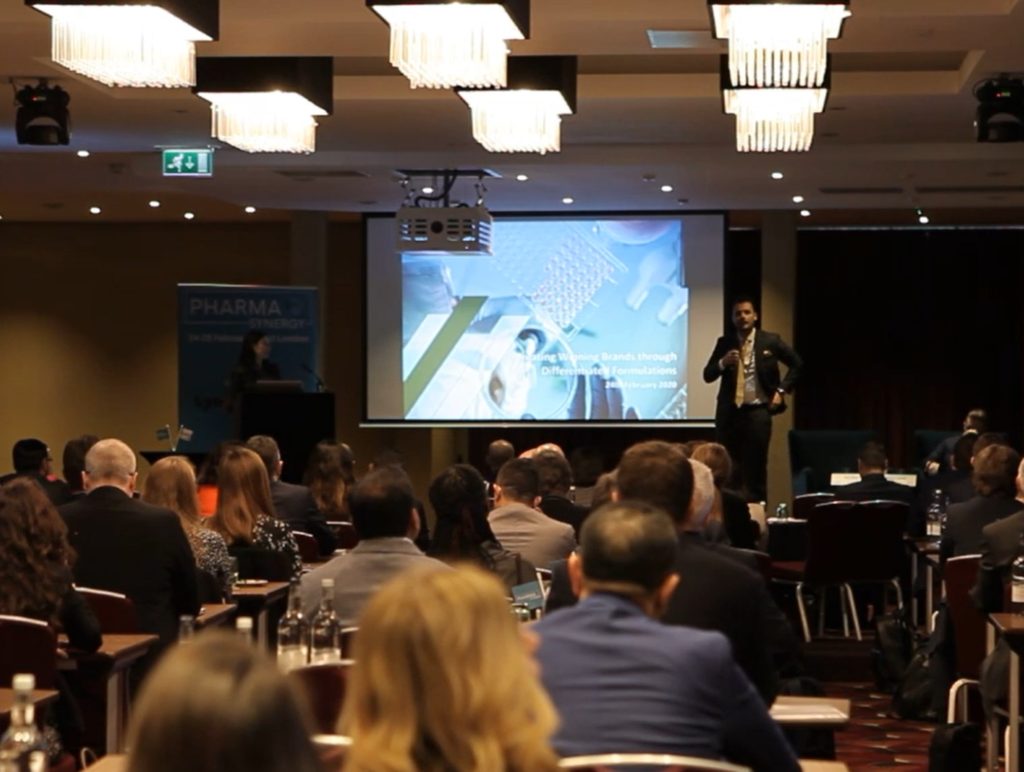 Advancing Strategy: portfolio development, growth strategies & value creation
How is the pandemic recalibrating licensing priorities and practices – are geographical interests and portfolio needs changing?
What is the formula for creating the winning regional brands?
Geographical outlook of the key growth markets, presented by the regional companies: TMENA, LATAM, EAEU/CIS