BIOPharmaSynergy is focused on companies with biosimilars, biobetters, and bioinnovative medicines.
The BioPharmaSynergy partnering event is an exchange of knowledge and a source of contacts.
The event offers an opportunity to build relationships, network, and meet with the global community of professionals who focus on the development, licensing and commercialising biosimilar products.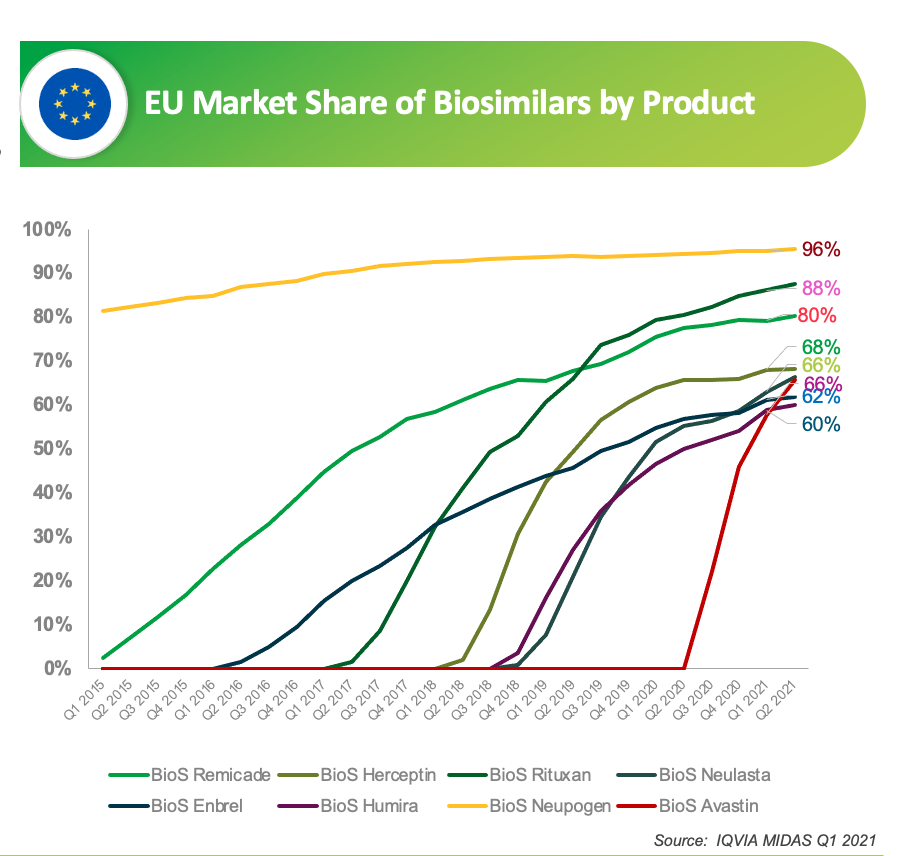 Key themes in 2023:
The complexity of bringing biosimilars to market
Partnerships and investment in the biosimilar space
Global biosimilar landscape and opportunities in emerging markets
The event aims to be a bridge between established and emerging markets. We bring together professionals from dynamic and forward-looking companies from over 40 countries.
With an international audience and speakers, the event provides an excellent opportunity to enhance knowledge and acquire new contacts.
Keep checking our web-site to stay tuned