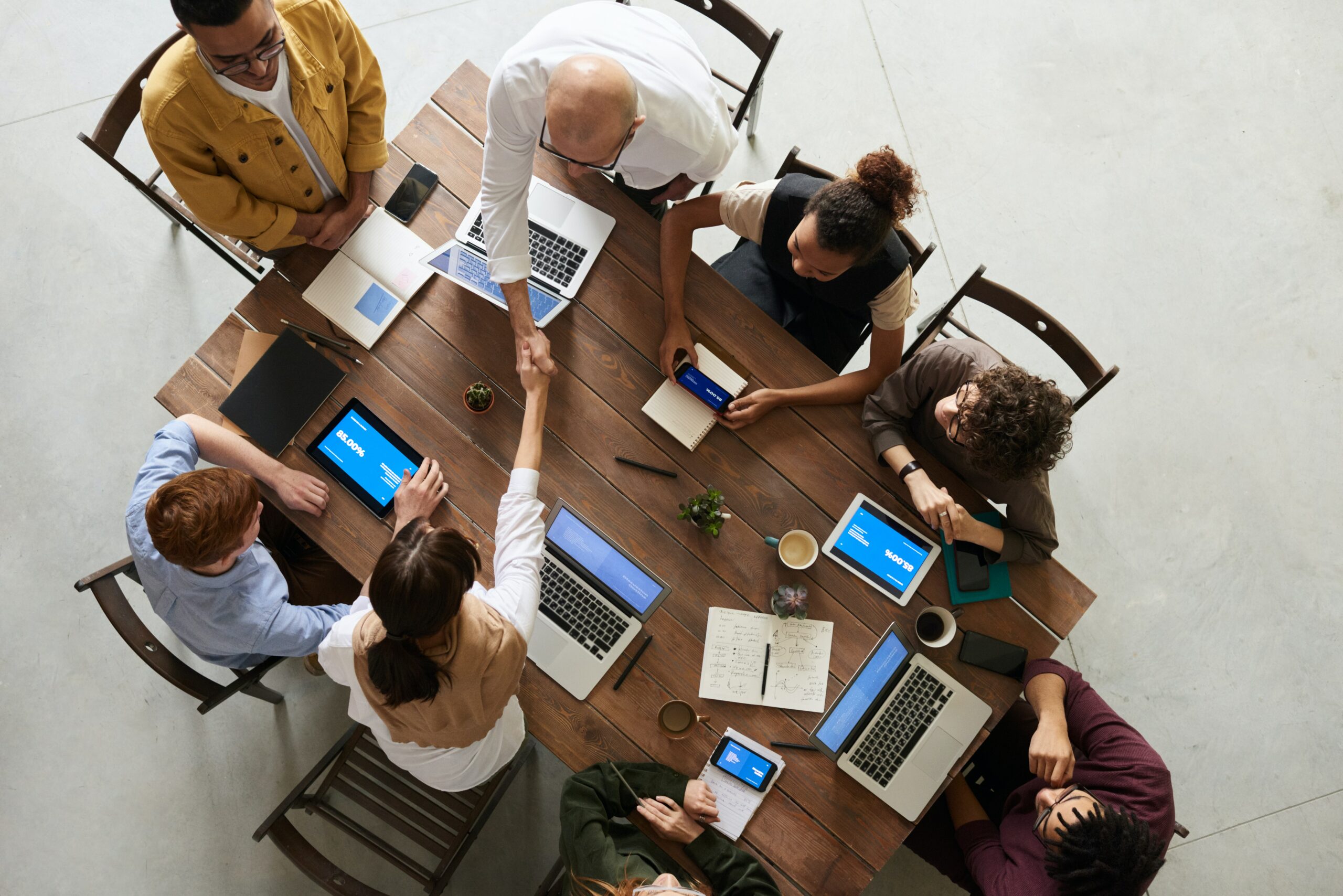 If you need assistance in navigating the platform, please refer to the provided Presentation Guide (Click Here).
Your account has been created using an e-mail you provided at the registration. Should you wish to change your e-mail for the meetings, please get in touch: enquiries@lynx2market.com
! Google Chrome, Microsoft Edge, Mozilla Firefox, and Apple Safari have been recommended for this application. Internet Explorer and older versions of Edge will not support Video Chat.