PharmaSynergyVirtual – is an online partnering event that is powered by a carefully selected match-making platform and built around our attendees' need for versatile and structured networking & interaction.
The next edition is planned for 15th-16th July Learn more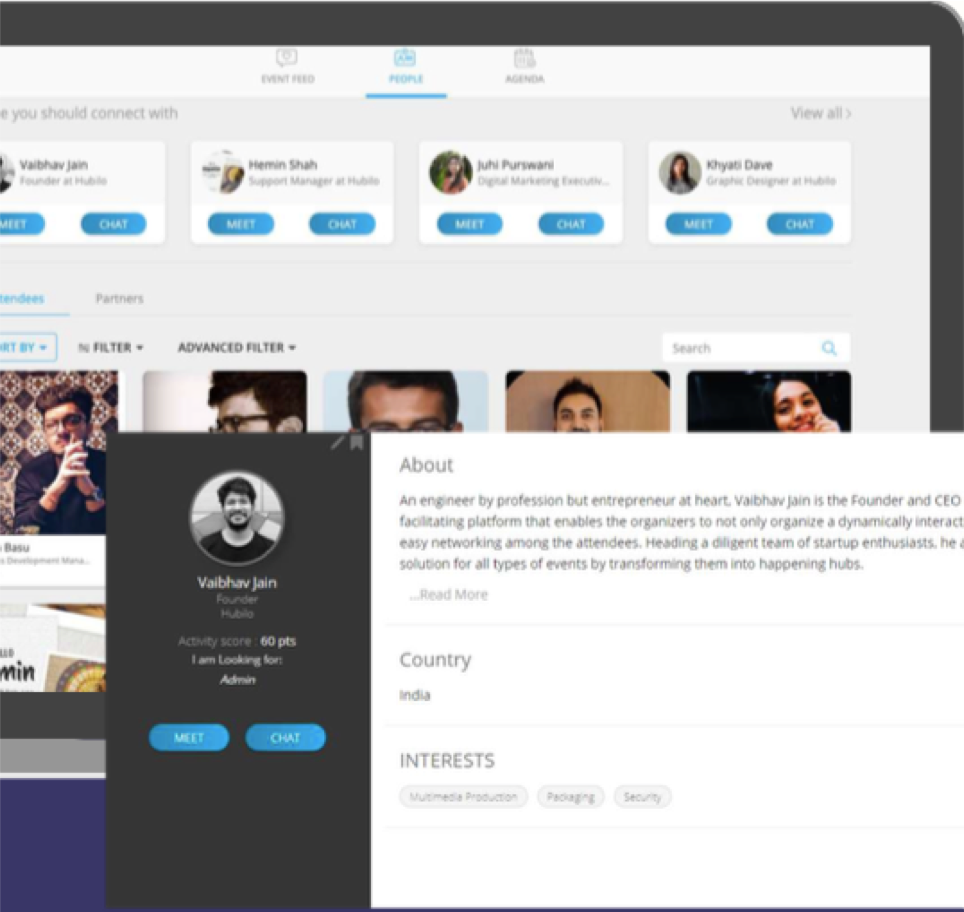 How Do Meetings Work?
View attendees' business cards and company profiles
Use the chat feature to reach people individually
Scroll through suggestions generated by our Match-Making platform
Request meetings using 48 available slots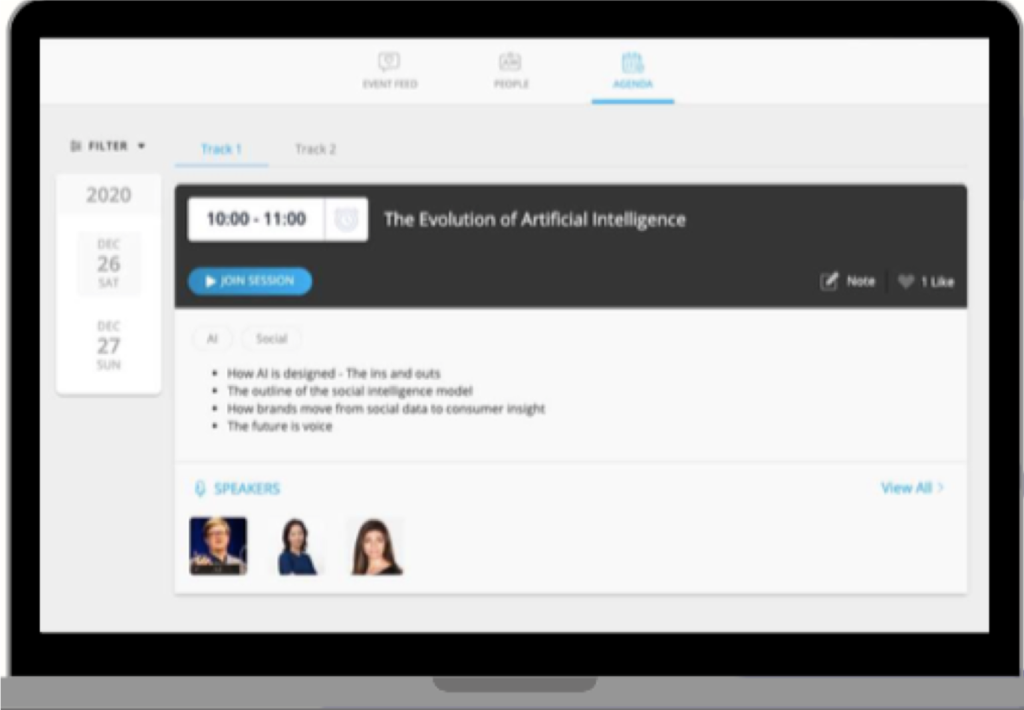 Value-Added Agenda with Interesting Speeches
Till Bauer, Head of Strategic Projects & Business Development, MSD
Alejandro Delgado Alonso, VP Business Development & Exports, Italfarmaco
Daniel West, VP Business Development & Licensing, ADVANZ Pharma
Frank Wanckel, Director of New Business, Laboratorios, SAVAL
Stephani Saverio, Head of Innovation & Business Development, Aché Laboratórios
Ana Sofia Jerónimo, Head of Business Development, Bluepharma
and many others!
PLUS something that only digital can offer!
Create tagged business card that promotes your licensing/product interests
Publish your corporate profile
Feature your company video
Post on the Live Social Wall
Book a Private Booth and invite your peers over for unlimited conversations
For more information about PharmaSynergy-Virtual and how to join this event on 15th-16th July, please follow Learn more